Your eyes are subjected to a lot of stress every day. Don't you think they deserve some special treatment all their own? We sure do! The delicate area around your eyes requires special care if you want to maintain a bright, beautiful, and youthful appearance. The answer to keeping your eyes looking gorgeous lies with premium salon eye services that enhance the beauty of your eyes.

Brow Wax
Your brows are a major part of the framework of your eyes, so maintaining them is very important. Everyone wants perfectly shaped brows, and there's no better way to get them than with a professional brow wax. Brow waxing is faster and more efficient than tweezing because it removes all unwanted hair quickly and easily for a smoother and cleaner brow. The results are easy to maintain with a quick brow wax appointment every 2-4 weeks, depending on how quickly your brow hairs regrow.

Brow Lamination
Brow lamination is a process that realigns the direction of your brow hairs to make them always lay the way that they should. Brow lamination gives your brows more definition and a neater, tidier look that's long-lasting and hassle-free. This service can be performed in under one hour and you'll enjoy the results for up to 6 weeks.
Brow & Lash Tint
Brow and lash tinting give you darker brows and lashes that enhance your eyes for around six weeks without the need for mascara or brow pencils. Tinting utilizes a special dye that is made to be safe to use on delicate eye areas to darken your brows and lashes. You get to wake up every day ready to face the world without spending so much time on your makeup. And the best part is that it's waterproof and smudge-proof, so no worries about raccoon eyes after swimming, workouts, or sappy movies.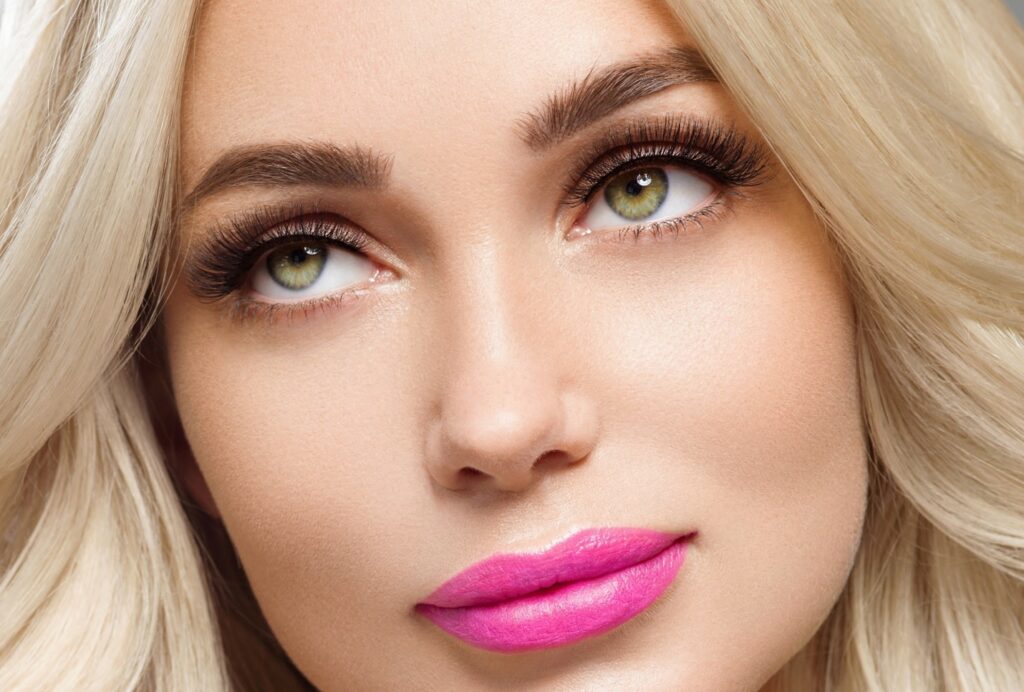 Lash Lift
When your lashes are curled it makes your lashes seem longer and your eyes bigger and brighter. But using an eyelash curler is time-consuming and can even accidentally pull out or break your lashes. A lash lift uses a process similar to a perm for your hair to curl your lashes for 4-6 weeks at a time, to lash curler required.
If you're ready to give your eyes all the care and attention they deserve, come see the beauty professionals at Adagio For Hair. We can't wait to show you just how gorgeous your eyes can be! You will find us at 4356 Town Center Blvd, Suite #114, El Dorado Hills, CA. Give us a call at (916) 939-6604 to schedule your appointment or book your appointment online with our convenient scheduling tool. You can earn points and redeem them for valuable rewards in our exclusive Adagio For Hair loyalty program! Join now to start earning your exciting rewards.