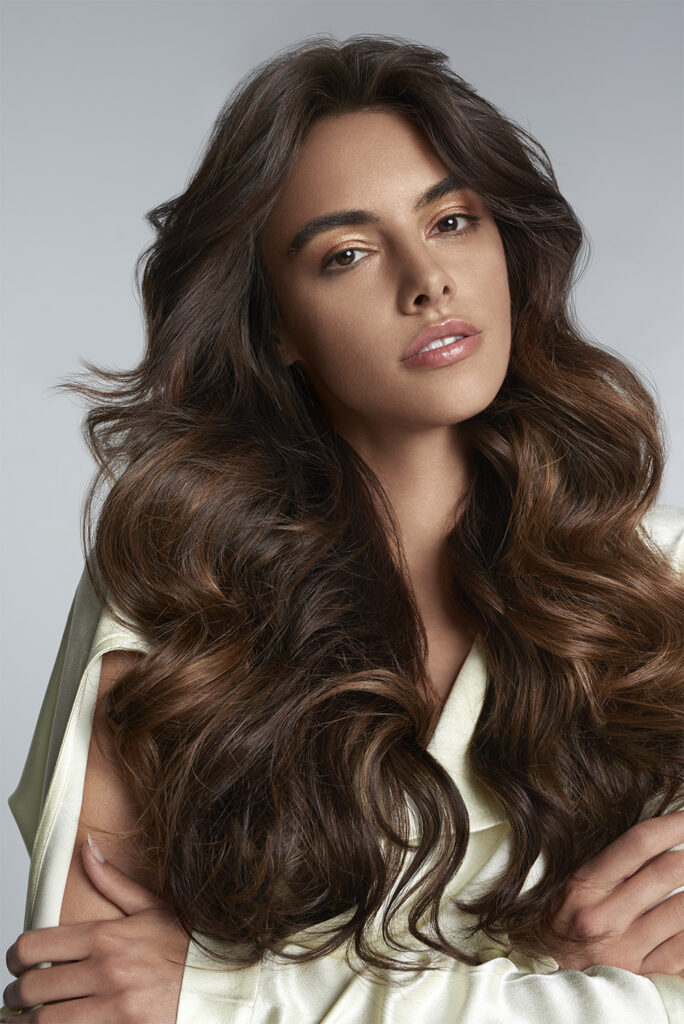 Associate Hairstylist Program
Our Associate Hairstylist Program is truly the foundation of our hair department. We hand-pick recently licensed cosmetologists to join our in-house, post-graduate training program. Before a stylist can begin servicing guests, they receive months of technical training and work daily alongside a Mentor Stylist. Our Associate Program prepares our stylists with the skills and confidence to perform services in a real-life salon setting. It is our belief that starting their careers with the proper training and habits, will put them in a position to be just as good, if not better than stylists who have been doing it for years!
Model Policies/Things to Know
It is important for all models to understand that their services are being preformed at a discounted rate by a licensed cosmetologist who is going through our in-house, post graduate training program. While our associates work is overseen by a Mentor Stylist who will do everything they can to ensure you leave happy, model services are not guaranteed. Adagio For Hair does not provide any refunds or complimentary adjustments with a higher level stylist. If you are not comfortable with this, we recommend reserving an appointment with one of our non-associate stylists.
Please allow ample time as services with Associates do take longer.  It is crucial that the associate does not feel rushed and gets an educational benefit from each model.
All models will be required to sign a release form prior to their service.