Our summers can get hot here in the foothills and when that happens, you might find yourself constantly throwing your hair up in ponytails or messy buns. But we always want an amazing haircut to go with our stylish summer outfits and cute sandals, right? We've put together some of our favorite hairstyles we're seeing this summer to keep you looking gorgeous when you want, but easy enough to keep you cool when you need it.
Layered pixie. If you already have short hair and want more texture, or have been contemplating cutting off those locks to move to a shorter style, this look is for you! This cut is all about the layers. You can style this pixie with some edge, or in a chic and graceful style that will look as great as it feels.
The Shag is back. We're seeing a lot of shag haircuts this summer. Layers run rampant with this cut, giving you're a sleek, chic look with a throwback to the retro rocker vibe. Your Adagio For Hair stylist can help you customize this cut with face-framing layers and an ideal length that will allow you to show off your hairstyle but still put it up when you want.
Welcome back the 90s flip. This retro look is back this summer with its flipped side part, which can be done as a subtle curl or with a big cowlick-style curl that flows from a high-volume blowout. This style is great whether you want a "girl next door" look or something that's high-glam. Your Adagio For Hair stylist can show you how to finish this hairstyle for anything from sunning at the lake to a beautiful summer wedding.
Curls with hot rollers. Talking about vintage hair from the 90s with big curls, using hot rollers just at the ends of your hair can create bouncy, curly ends to add high dimension and texture to your hair. Finish off with our Oléo-Relax Advanced Hair Oil to add smoothness and shine to your hair while keeping the curls soft and frizz-free. When you're ready to throw your hair into a ponytail, these curls will add a polished look to your pony.
The Reimagined Mullet. If you're like many, you hear the word mullet and it conjures up all kinds of 80s men with bad hair. Well, this style has been modernized and it's back for women with a totally new and reimagined look you will love. The sharp, brusque cut from long ago has been replaced with soft, detailed shaping that gives a more gradual length variance from the front to the back. This finishing touch to this new mullet is tons of amazing layers that add depth and dimension to just about any hair texture.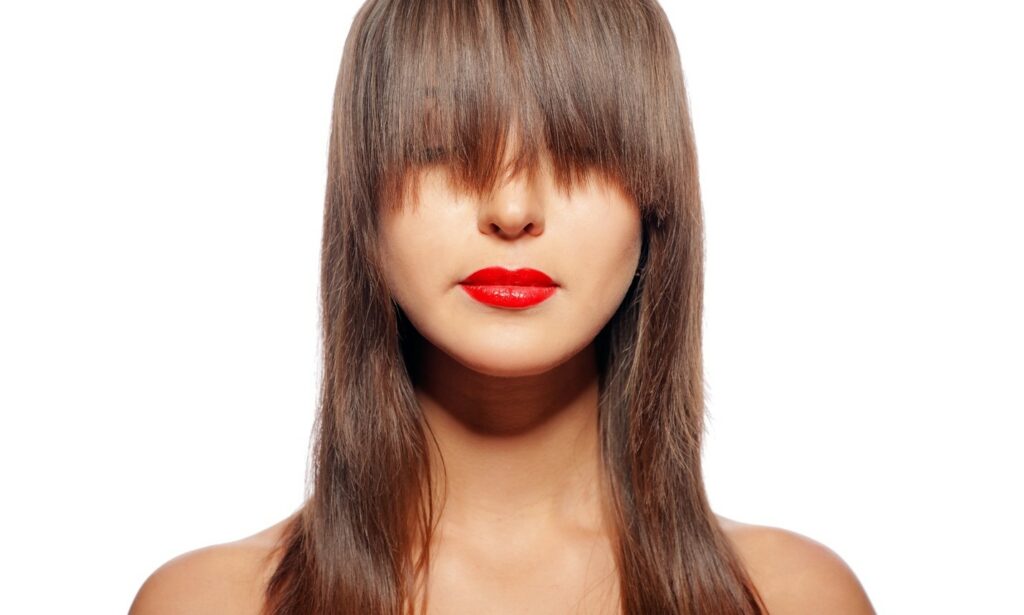 Bangs of all styles. One of the biggest trends we're seeing over the summer are bangs in many styles. Sometimes, all it takes is adding or changing up your bangs to give you a whole new look! Curtain bangs are on fire this summer, parting in the center and fading into your hairstyle on each side. As we were stuck in quarantine, many were forced to let their bangs grow out, and they realized just how great curtain bangs could be! Other bangs we're seeing a lot of are classic fringe bangs and mullet bangs, creating a whole new style within a style no matter which haircut you decide on.

Ready for a change this summer? Make an appointment with your favorite stylist at Adagio For Hair. Our master stylists can help you find a new look or just polish up your existing hairstyle. You can find us at 4356 Town Center Blvd, Suite #114, El Dorado Hills, CA, call us at (916) 939-6604 to schedule your hair color appointment or book online with our convenient scheduling tool. You can earn points and redeem them for valuable rewards in our exclusive Adagio For Hair loyalty program! Join now to start earning your exciting rewards.